Course Overview
STOP HIV: Engaging Convenient Care is an exclusive virtual symposia series with the Convenient Care Association. Join our distinguished faculty as they discuss vital topics in HIV within the convenient care setting.
This unique program also offers a
"Meet the Patients"
session in which clinicians will have direct access to standardized patient training session!
Register for the activities and events below!
Topic 1:
Landscape of HIV and Starting the Conversation
Topic 2:
Now What? Testing and Treatment
Register for "Meet the Patients" here!
Date:
Thursday, June 24th, 2021
Time:
11:00pm-2:00 pm ET
Topic 1: The Landscape of HIV/Starting the Conversation
Basic epidemiology of HIV
Red flags: STI, injection drug use signs, TB
Why universal screening for HIV is important
Starting the conversation with patients presenting for another medical need (eg, treatment of acute illness or injury, preventive care)
Topic 2: Testing and Treatment
HIV testing options
Testing negative
Assessing risk for HIV
Prevention strategies, including PrEP
PrEP baseline testing, administration, and follow-up
Patient education
And much more!
Practice What you Learned: Meet the Patients
Four breakout sessions with a different standardized patient!
Justin Alves, RN, ACRN, CARN
Nurse Educator – Office Based Addiction Treatment, Training and Technical Assistance Program
Boston Medical Center
Boston, Massachusetts
(he/him/his)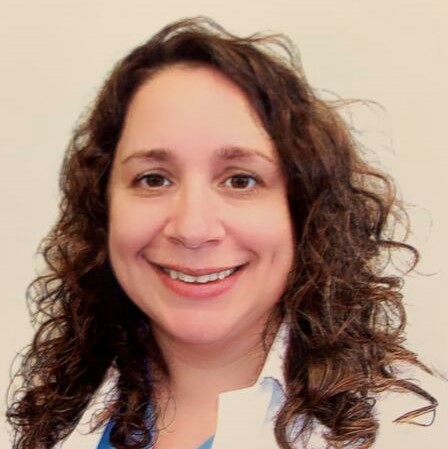 Melinda Pipik, MS, FNP-BC
Sexual Health Peer Mentor, CVS MinuteClinic | MinuteClinic Diagnostic of Indiana, LLC