Stay up-to-date on the latest DKBmed news, program announcements, and information. Bookmark this page or sign up to our mail list to receive email notifications when new press releases are posted to our website.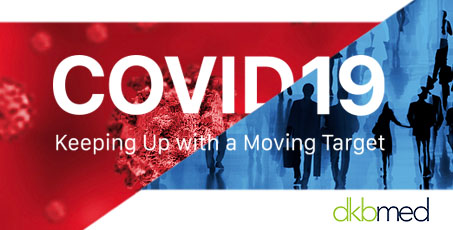 Apr 14, 2021
DKBmed COVID-19 Medical Education Series Expanded to Reach Managed Care Professionals, Hospitalists, Pharmacists, and More
NEW YORK (4/13/2021) — COVID-19 has resulted in 122 million confirmed cases worldwide and more than...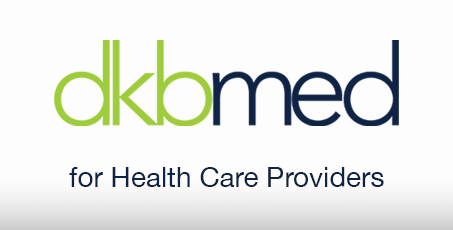 Feb 26, 2021
Lesley Simon and Faith Rogers Promoted to New Positions at DKBmed
NEW YORK (2/26/2021) — DKBmed, LLC has announced that Lesley Simon and Faith Rogers have been promo...
Jan 21, 2021
Small Group Learning to be used to Educate Providers in Osteoarthritis Pain
NEW YORK (1/21/2021) - DKBmed, LLC will utilize a small group learning approach to educate health...
Archive
View Archive
Jan 21, 2021
Vision-Saving Quality Improvement Program Expanded to Three More Health Systems
Jan 21, 2021
DKBmed Redesigns Website to Better Serve Health Care Providers
Jan 20, 2021
Education for Pharmacists and Managed Care Executives Aims to Improve Outcomes for CRSwNP Patients
Jan 05, 2021
Online Resources for Cystic Fibrosis Centers and their Patient and Caregivers Rebrands to Expand Mission
Nov 05, 2020
Virtual Meetings Help Health Care Providers Detect and Treat Alzheimer's Disease Sooner
Nov 05, 2020
Educational Program to Prepare Health Care Providers for the Uncertain 2020 Flu Season
Oct 29, 2020
Latest Analysis Shows Impact of COVID-19 on Cystic Fibrosis, HIV, and Multiple Sclerosis Treatment
Load More