Stay up-to-date on the latest DKBmed news, program announcements, and information. Bookmark this page or sign up to our mail list to receive email notifications when new press releases are posted to our website.
Aug 08, 2023
Big Flu Season Coming? Preparing Clinicians for a Post-COVID Flu Season
NEW YORK (8/7/2023) – In preparation for the upcoming flu season, DKBmed, LLC is renewing its popu...
Aug 01, 2023
Connecting Patients, Families, and Centers in the Cystic Fibrosis Community in a Post-COVID World
NEW YORK (8/1/2023) – DKBmed, LLC has recently upgraded its Cystic Fibrosis Education Resource Cen...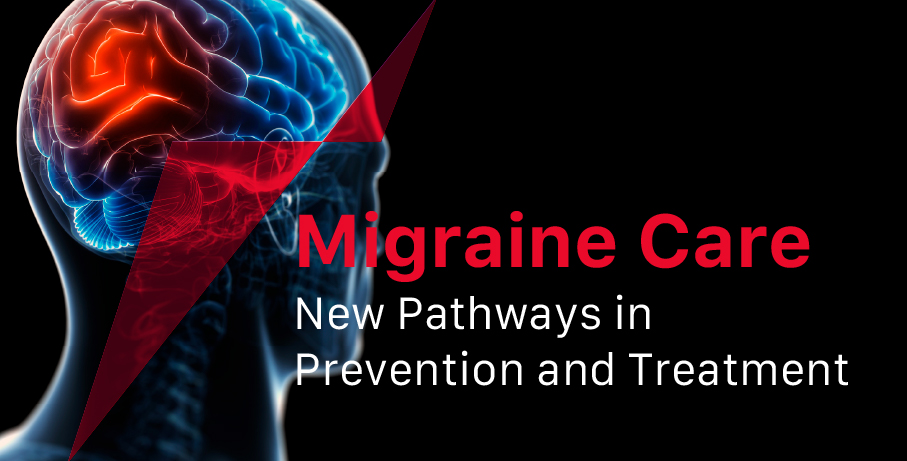 Jul 05, 2023
Headache or Migraine? Infographic to Educate Clinicians on Identification and Treatment of Migraine
NEW YORK (7/5/2023) – DKBmed, LLC has developed a multipart educational initiative targeted toward...
Archive
View Archive
Jun 22, 2023
Saving Souls, Healing Bodies: Partnering with Faith Leaders to Deliver HIV Education
Jun 14, 2023
The Difference is Black & White: Confronting Inequities in Multiple Sclerosis Care
Apr 26, 2023
Education on the Role of Liquid Biopsy in Lung Cancer Management Aims to Improve Patient Mortality in US and Europe
Apr 26, 2023
DKBmed Takes Two Awards at 2023 Alliance Awards Ceremony
Apr 07, 2023
Barbers & Clinicians Unite to Address Urgent Need for Diabetes Screening in Black and Brown Communities
Feb 13, 2023
eMultipleSclerosis Review Extended to Further Close Practice Gaps in Multiple Sclerosis Care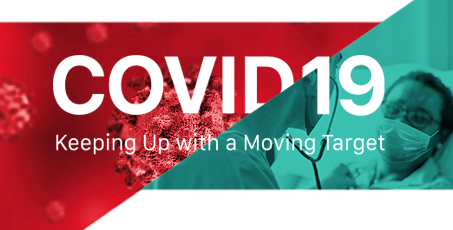 Feb 13, 2023
Successful Educational Series Expanded to Reduce the Toll of COVID-19