Stay up-to-date on the latest DKBmed news, program announcements, and information. Bookmark this page or sign up to our mail list to receive email notifications when new press releases are posted to our website.
Sep 01, 2022
DKBmed Offers New, Online Educational Initiative for College-Based Clinicians on Infograph-ed Platform
NEW YORK (8/29/2022) – DKBmed LLC is launching an educational activity on the Infograph-ed learnin...
Aug 16, 2022
DKBmed Wins Multiple Awards for Outstanding Medical Education
NEW YORK (8/22/2022) – DKBmed, LLC announced it received several awards from the Alliance for Cont...
Aug 16, 2022
DKBmed Launches Three-Part Webcast on Improving COVID-19 Care for Underserved and Safety Net Populations
NEW YORK (8/15/2022) – DKBmed LLC, in partnership with the Boston University School of Medicine an...
Archive
View Archive
Jul 06, 2022
DKBmed Releases Special Edition of eViralHepatitis Review
Jun 10, 2022
eCysticFibrosis Review Series Renewed for a Tenth Volume
May 17, 2022
Live Webcast to Address Need for PrEP Initiation in Marginalized Populations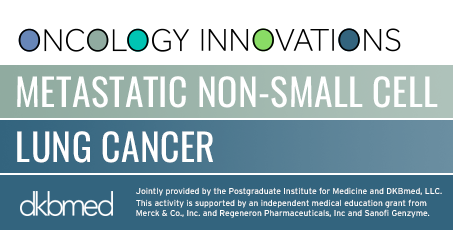 May 17, 2022
Small-Group Learning Platform to Educate US and European Interdisciplinary Teams of Oncology Providers on Non-Small Cell Lung Cancer Treatment
Mar 09, 2022
Seventh Volume of Popular eHIV Review Series Launches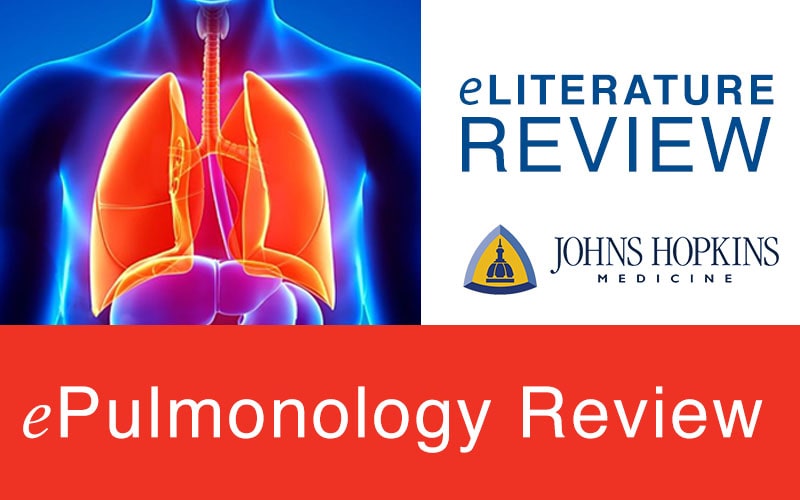 Mar 09, 2022
ePulmonology Review Series Renewed for a Second Volume
Mar 09, 2022
Vision-Saving Quality Improvement Program Expands to Louisiana Health System