Monkeypox: Keeping Up With a Moving Target
Dr. Paul Auwaerter discusses our current knowledge of Monkeypox including clinical presentation, manifestation, diagnosis and management
Sex Ed 101: HIV + Mental Health (in College Youth)
Activity featuring interactive elements and visualizations to explore HIV prevention in college students by addressing stigma, mental health, and PrEP uptake.
COVID-19: Clinical Approaches to Underserved Populations
Over the course of the pandemic, significant disparities have emerged. These 3 patient case studies will help you to more effectively care for patients in underserved populations.
Issue 9
Obesity among people living with HIV is on the rise. What's causing it? Is it a side effect of ART? From which regimens? What do we know and wha...
Issue 2
Race and ethnicity. How do they affect a patient's ability to receive a timely and accurate cystic fibrosis diagnosis? How do the social determi...
Issue 8
Is it true that a significant number of patients being treated for MS may not actually have the disease? What are the red flags — warnings that...
Issue 9
MS may not yet be "curable," but research continues to improve currently available treatment options and assess the safety and efficacy of...
Issue 6
Long-acting injectable antiretroviral therapy is expected to improve adherence, reduce patient burden, and lower community viral load. But for which p...
Esophageal Carcinoma
An interactive infographic to educate clinicians on advances in the therapeutic paradigm for patients with esophageal carcinoma. Physicians, nurses, and PAs can earn credit.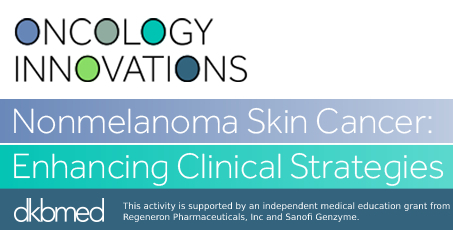 Nonmelanoma Skin Cancer: Enhancing Clinical Strategies
This dynamic webcast gives dermatologists and oncologists the latest information on identification and treatments for non-melanoma skin cancers including future advancements.
Improving Preventive Care for Patients with Diabetes
Simone, one of your diabetic patients, was recommended to have her eyes screened in the primary care office. She declined to have her retinal screening. What do you do?
Screening and Prevention of Diabetic Retinopathy
This activity covers the basics of screening your patients for diabetic retinopathy, and improving preventative care for your diabetic patients in the primary care setting.
Managing MS in the Era of COVID-19
Michael Kornberg, MD, PhD, and Elias Sotirchos, MD, discuss strategies to keep their patients with MS safe from COVID-19. Credit available: 0.5 of AMA, AAPA, or ANCC
COVID-19 Testing Interview Part 2
Dr. Paul Auwaerter interviews Dr. Michael Mina about COVID-19 testing.  
Issue 5
What was it like for a frontline critical care pulmonologist at the very beginning of the COVID-19 epidemic? On the frontlines as the epidemic became...
ECHO SAVA
Are substance use or violence barriers to the treatment of your patients living with HIV? We want to help you identify these patients. We're looking for clinics to join our workshop to build a systems-based approach to SAVA intervention.
Issue 12
Treatment-experienced patients with RAMs — resistance-associated mutations — remain a difficult management challenge. Every case of HIV dr...
Issue 12
How aware are clinicians that MS should no longer be considered a "White people only" disease? What roles have race and ethnicity been sho...
Issue 11
For clinicians seeking to provide the most effective HIV management, choosing ART for treatment-experienced patients with resistance-associated mutati...
Issue 11
The widely held belief that "MS rarely affects Black Americans" has been disputed by recent data. Not only has the overall prevalence of m...
Issue 6
The advent of triple CFTR modulator therapy – ETI (elexacaftor/tezacaftor/ivacaftor) — poses a number of clinical questions. Are three age...
Sex Ed 101: HIV + Mental Health (in College Youth)
Activity featuring interactive elements and visualizations to explore HIV prevention in college students by addressing stigma, mental health, and PrEP uptake.
Issue 10
Most people living with HIV gain weight when initiating ART. For some, the weight gain signifies a "return to health"; for others, the add...
Issue 10
Where's the newer MS research leading? How has our understanding of noninflammatory progressive MS changed? How might these findings affect what...
Issue 5
ETI — elexacaftor/tezacaftor/ivacaftor — is next-generation triple-combination CFTR modulator therapy. Its recent pivotal trials have show...
Monkeypox: Keeping Up With a Moving Target
Dr. Paul Auwaerter discusses our current knowledge of Monkeypox including clinical presentation, manifestation, diagnosis and management
From the DKBmed community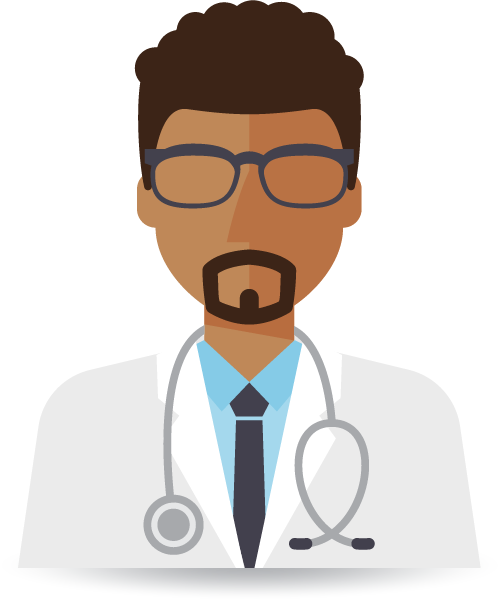 Thank you for a great bootcamp! I hope that this project continues because I found it to be an invaluable resource and have recommended it to my colleagues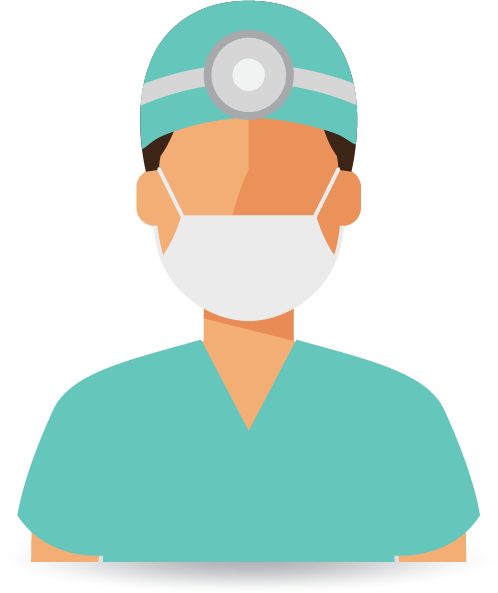 Well rounded review of extra-hepatic manifestations of HCV. I appreciated the use of questions/cases throughout the module. Great!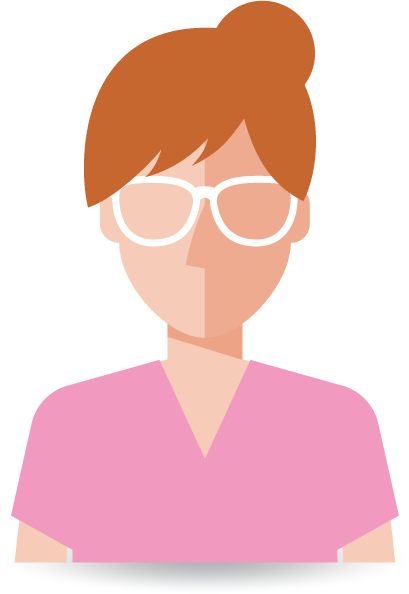 I want to appreciate your effort in the training we had. It was highly enlightening. Your method of teaching and explanations are very lucid and the power points are highly comprehensible. I want to categorically say that so much has improved in my practice.
- Gastroenterologist